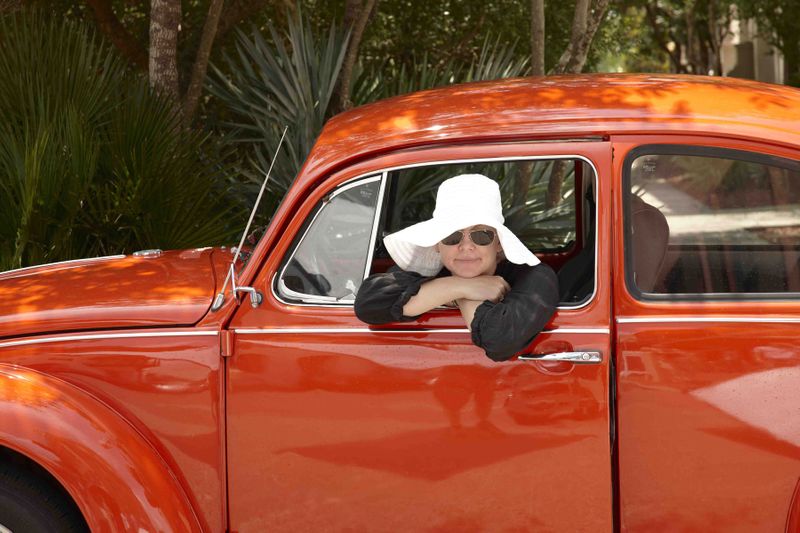 I am not fond of limits. Every image is the chance to introduce a little romance and make you want to be there. It's the chance to wonder what's beyond the frame, but also believe entirely in what's in it.
Teapots in a cupboard, swim suits in the sea, they are both limitless in their possibilities to be beautiful.
Clients include:
Crate & Barrel
Target
Garnet Hill
West Elm
Sur La Table
Alternative Apparel
Saks Inc.
Vanity Fair
S&S Activewear
Safilo Eyewear
Lands' End
Eddie Bauer
Peruvian Connection
Over 15 years experience managing and directing photo shoots in the US and Europe, with many contacts and resources.